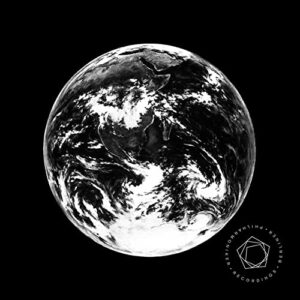 Have you been following what is happening with the Berlin Philharmonic since Kirill Petrenko replaced Sir Simon Rattle as artistic director in 2015? Granted, Petrenko had some very big shoes to fill when he took the job. But Petrenko, a compact and charismatic Siberian, has excelled in every possible way.
I predict that one of the greatest orchestra/conductor pairings in history is happening right now in Berlin. Think Solti in Chicago, Szell in Cleveland, Ozawa in Boston, and Bernstein in New York. The Berlin Phil is exemplary in all sections – formidable brass, eloquent woodwinds, beautiful lyric strings, and a percussion section that provides deep underlying meaning to everything the orchestra plays.
With an orchestra this capable, Petrenko could count the beats and simply allow the music to happen. But he's not the kind of musician to do that. He is a conductor who studies his scores, internalizes the emotions that every bar conveys, and then brings the music to life as soon as the opening bars begin.
Let's Hear Petrenko and the Berlin in Mahler's Sixth on Classical Archives
We have a great treat to share with the members of Classical Archives, a new release from the Berlin Philharmonic of Mahler's Symphony No. 6. CLICK HERE if you are a member and start listening.
This recording is something different in the world of Mahler recordings. It's not histrionic – it is as clear and structured as Mozart. Even though this symphony is nicknamed the "Tragic," It's not neurotic, like other Mahler recordings – it is Apollonian in its restraint. And what a glorious sound the Phil produces under Petrenko's direction.
Here Is a Glimpse of Petrenko Leading his Orchestra in Mahler's Sixth
I could not resist the temptation to insert this short excerpt of Maestro Petrenko leading the Berlin Philharmonic in Mahler's Sixth. I think you will agree that it is electrifying.