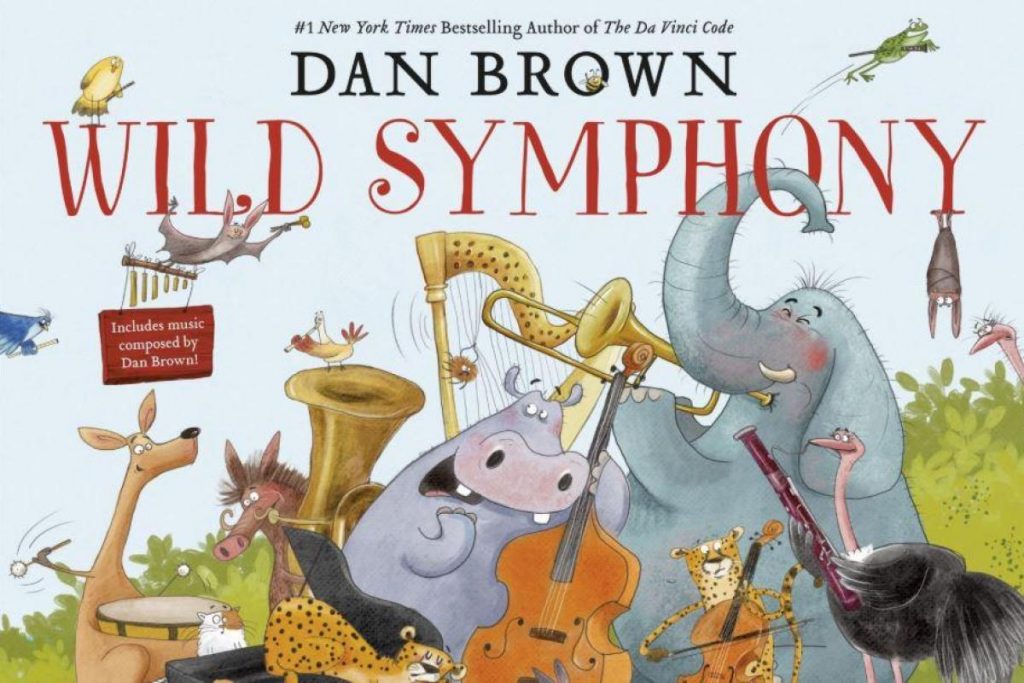 We've already written about Dan Brown's delightful new children's book Wild Symphony on this blog.
We are writing about this book again today for two reasons. One is that since we last wrote about it a month ago, we have come to love it more and more. The second reason is that the book has just been officially released, and you can order a copy now.
We think that Wild Symphony is destined to become a classic of children's literature. In creating it, Dan Brown partnered with a team that includes the wonderful illustrator Susan Batori and the Zagreb Festival Orchestra, which recorded the musical tracks. The Rodale publishing group and PARMA were also intimately involved in the creative and technical development.
We all need to be delighted and uplifted right about now, don't we? And we think that WIld Symphony is the book to do it.