The Scherzo from the Concerto Symphonique No. 4 for Piano and Orchestra by Henry Charles Litolff
Henry Charles Litolff (1818-1891) was a well-regarded French pianist, composer, and music publisher in his day. Among his compositions are five Concertos Symphoniques for piano and orchestra. Sad to say, only one movement of one of these concertos has come close to being popular today – the Scherzo movement from the Concerto Symphonique No. 4. It is an absolutely terrific piece of music – virtuosic, effervescent and a true "ear worm" if ever there was one. After just one listening, it is impossible to get this piece of music out of your head.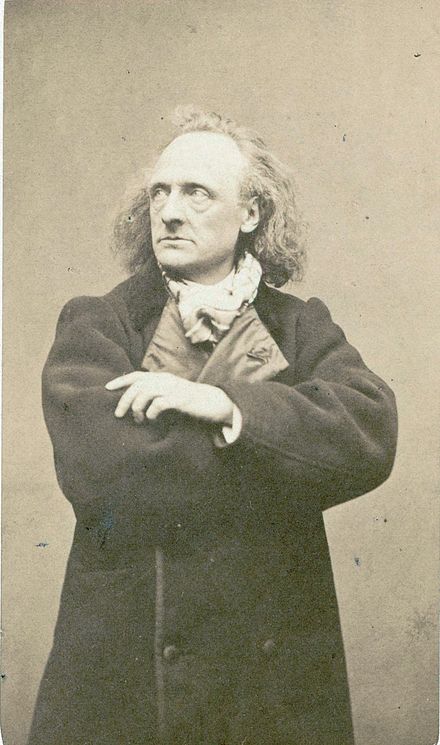 We have a great recording for you to enjoy, drawn from the Classical Archives library. It features pianist Sir Clifford Curzon and the London Philharmonic, conducted by Sir Adrian Boult.
If you are a member of Classical Archives, CLICK HERE to put this charming worm right in your ear.