Are you feeling cooped up? Tired of staring at the same four walls?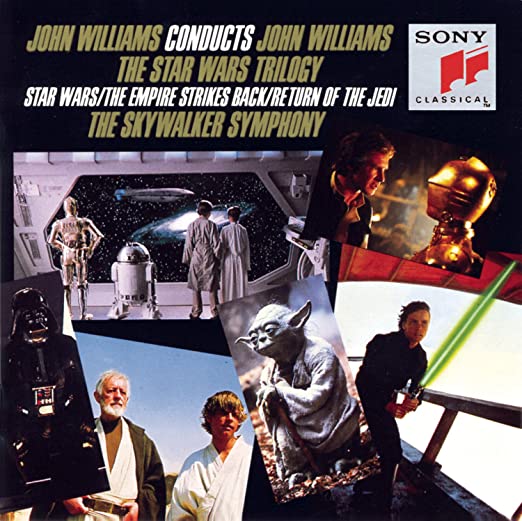 We have the solution for you! We have just loaded a whole hour of music that John Williams composed for the Star Wars films into one playlist that Classical Archives members can enjoy with just one click. You will blast off to new vistas, where you will meet furry little Ewoks, Princess Leia, Jabba the Hutt, as well as the jazzy band that plays in the bar that is inhabited by outlandish aliens. All those adventures, and more, await you.
And what a recording! It is an entire Sony CD, Williams Conducts Williams, that was released back in 1990. The conductor, as noted, is John Williams himself. The orchestra is the Skywalker Symphony Orchestra.
Enjoy! Feel happy! Blast off!