Aaron Copland's Lincoln Portrait for narrator and orchestra, first performed in 1942, has become an American classic. Over the years, live performances have been narrated by speakers that have included Henry Fonda, William Warfield, Marian Anderson, Vin Scully, Katharine Hepburn, Al Gore and Neil Armstrong.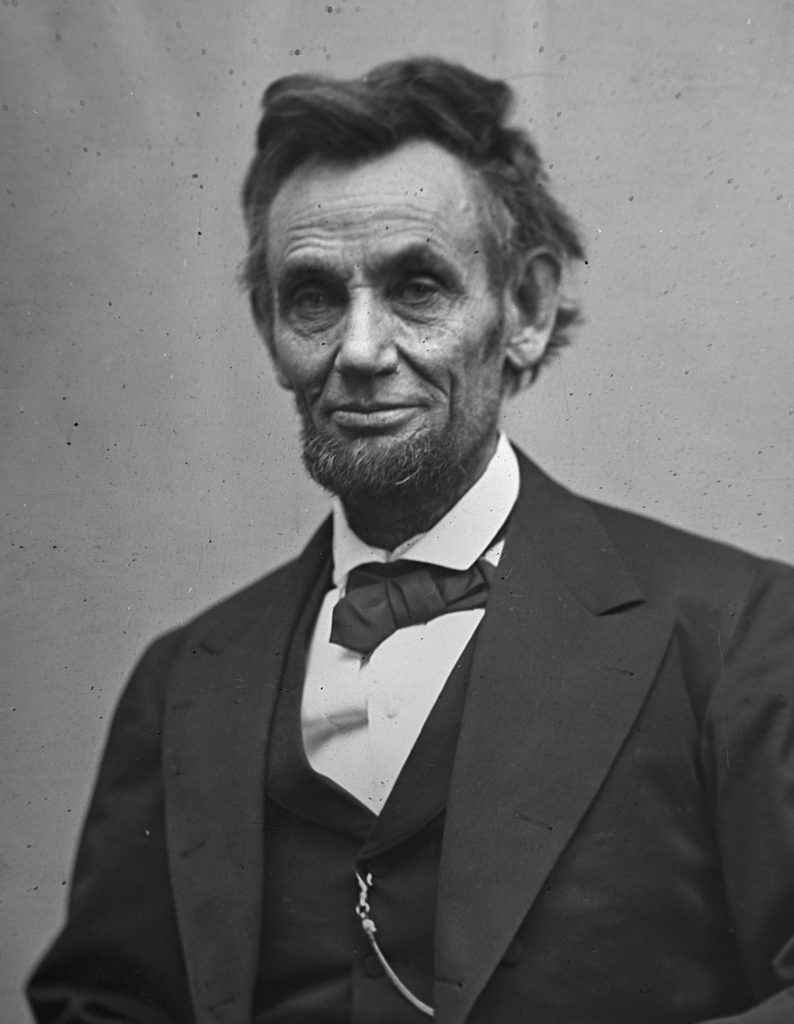 Many wonderful recordings have been made of the Lincoln Portrait. For your listening today, we have selected a recording of the Seattle Symphony with the narrator James Earl Jones, conducted by Gerard Schwartz. Members of Classical Archives can hear this performance with just one click in a special playlist we have created for you.
The text of Lincoln Portrait is made up of words that Lincoln spoke in his Gettysburg Address, his 1862 State of the Union, the Lincoln-Douglas debate, and other direct sources. When we hear the narrator recite these texts, we have the feeling that we are hearing Lincoln himself speaking.
Here is one of the spoken passages you will hear James Earl Jones declaim in this performance. The words come from Lincoln's annual address to Congress on December 1, 1862:
"The dogmas of the quiet past are inadequate to the stormy present. The occasion is piled high with difficulty and we must rise with the occasion. As our case is new, so we must think anew and act anew. We must disenthrall ourselves and then we shall save our country."