Our ears have opened wider since the era when Duke Ellington lived. Nearly a half century after his death, we are still coming to terms with his monumental influence. Without him, there would have been no West Side Story, no Guys and Dolls, or countless other musicals. Echoes of his melodic genius can be heard in countless American Songbook standards by other composers. And we continue to hear his influence in works by contemporary composers, from John Adams to Jennifer Higdon to the Marsalis brothers.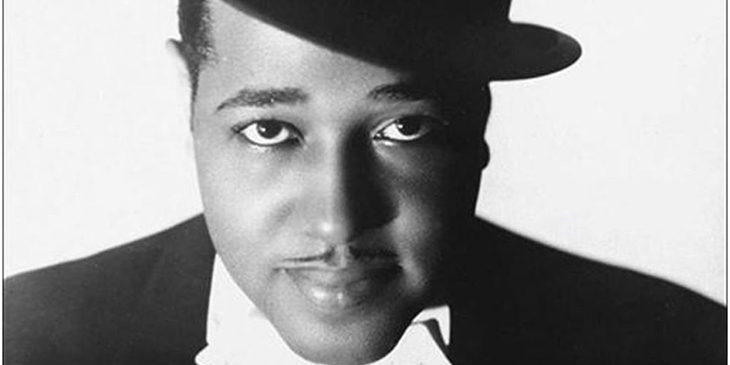 He was truly a rule-maker and in recognition of him, we have chosen to create a playlist that explores his genius across a range of musical genres. There are a great number of other selections by him available for your listening on Classical Archives. But we know you will enjoy what we have chosen for you today.
Selection One: "You Must Take the A Train" for Jazz Band
We'll start our listening with a work that was among the most popular performed by Ellington and his orchestra. It is a seminal work of American music – and an immortal melody.
Hold onto your hat. This performance features the Duke Ellington Orchestra, conducted by the master himself.
Selection Two: "Satin Doll" for Piano and Orchestra
"Satin Doll" has occupied a central place in American music since the day Ellington wrote it in 1953. It has been called "sophisticated" and that is certainly true. But it is also one of the greatest melodies ever written.
We will hear the Boston Pops Orchestra conducted by Arthur Fiedler.
Selection Three: "La Plus Belle Africaine" for Jazz Orchestra
When Ellington and his band first performed this largescale work in a series of European concerts in 1969, it burst onto the world's consciousness like a meteor. Its compositional approach features a chart with structural pillars that are written out. Between them come opportunities for instrumentalists to improvise. The result was, and is, a compositional approach that is uniquely American.
This performance is again from the Duke Ellington Orchestra, with the composer conducting.
Selection Four: "It Don't Mean a Thing (If It Ain't Got that Swing)", song arranged for string orchestra by G. Anderson
This song proves its point, which is that it probably doesn't mean a thing unless it's got that swing. And again, it is a tune that will live forever.
We really like this arrangement, performed by conductor Marin Alsop and an ensemble called String Fever.
Selection Five: "Something 'Bout Believing" from the Second Sacred Concert for voice, choir and orchestra
This oratorio is just one work in Ellington's large and remarkable body of sacred music. You can explore many more on Classical Archives.
Our performance is by the Junges Vokalensemble Hannover, conducted by Claudia Burghard.
Selection Six: "Don't Get Around Much Anymore," song arranged for soprano and jazz ensemble
We will close our playlist with a work in the genre that probably appealed more to Ellington than any other: a song for a solo singer, backed up by a jazz ensemble.
We will hear the late soprano Jessye Norman and a small ensemble.
We Wish You All the Best . . . .
Listening to this music has lifted our spirits at Classical Archives. We think it will do the same for you too.