The Haydn Trumpet Concerto could be the perfect piece to lift our spirits during our current health crisis. So we have put it into a playlist that members of Classical Archives can hear with just one click.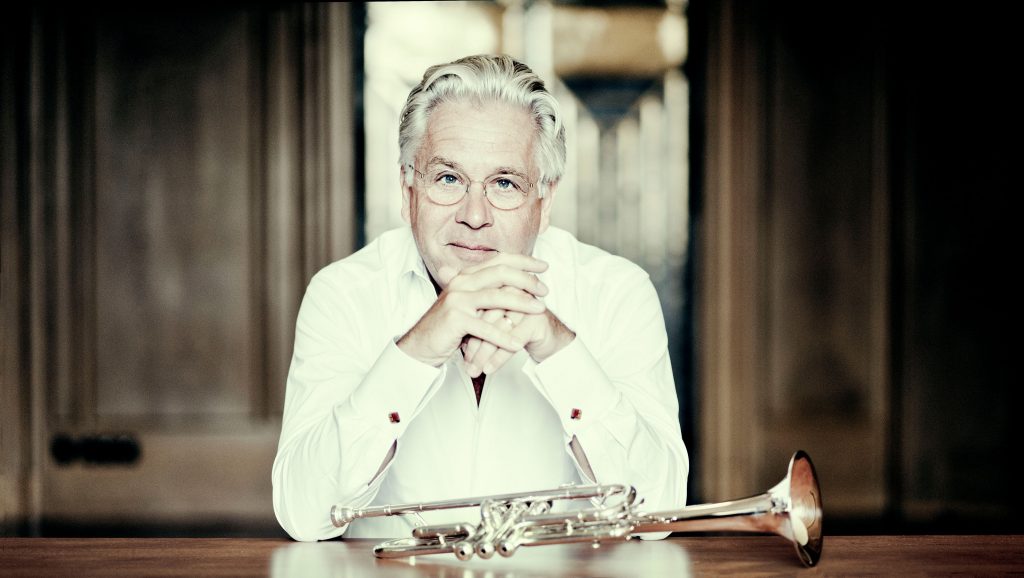 Why does the Haydn Trumpet Concerto seem like the perfect piece of music to cheer us today? There are many reasons. In a disorderly and imperfect world, it is a perfect piece of music. In a world where we do not know what is about to happen, it is reassuringly predictable, in a very good way. And in a world that seems to have descended into ugliness, it is simply beautiful.
Plus, there is the fact that the whole piece, and the last movement especially, seems so wonderfully happy.
There are many wonderful recordings of the Concerto on Classical Archives. For your listening today, we have chosen a performance by trumpeter Håkan Hardenberger with the Academy of St. Martin in the Fields, conducted by Sir Neville Marriner.
Get ready to listen and be happy!