Some days you want to stretch your ears and brain by listening to Berg's Lulu or Schoenberg's Book of the Hanging Gardens. But there are other days when you want to listen to some classical music that is beautiful, reassuring, and just plain lovely.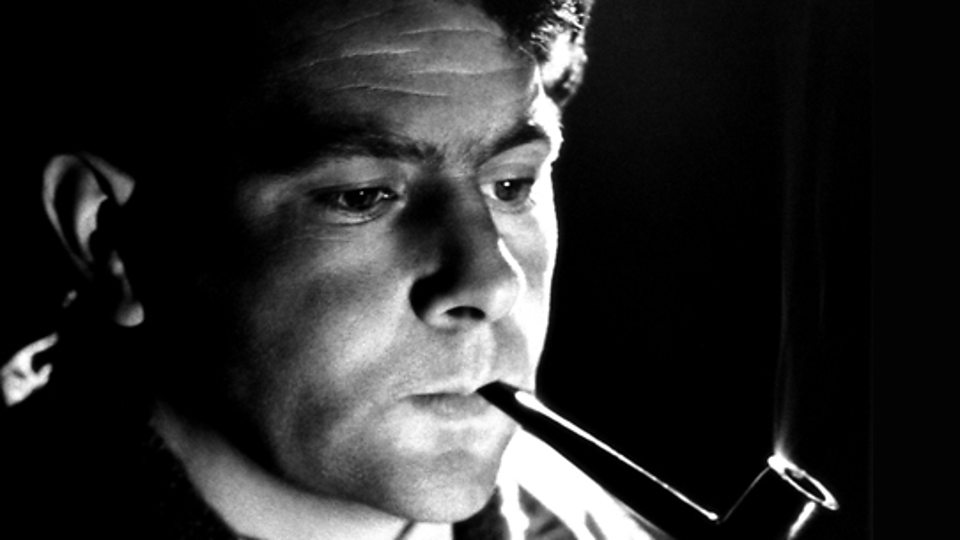 If today is one of those lovely days, listen to some music written by the British composer Gerald Finzi (1901-1956). There is a lot to enjoy on Classical Archives. If you don't know Finzi's music, his Eclogue in F for Piano and String Orchestra is a good place to start. You'll find a recording on Classical Archives that features pianist Tom Poster and the Aurora Orchestra. If that pleases you, you might go on to listen to Let Us Garlands Bring, a cycle of five songs that Finzi wrote to texts of Shakespeare. This is a great song cycle, and there is a top-notch performance of it on Classical Archives, performed by baritone Bryn Terfel and pianist Malcolm Martineau.
Do not be surprised if a tear comes to your eye as you listen to this music. That is okay, because you are having a Gerald Finzi day.