Classical Archives Is the Place to Listen to Recordings of Jessye Norman
The formidable American soprano Jessye Norman passed away last week. A major artist has just left the world stage of classical music, and everyone who loves great singing feels a palpable loss.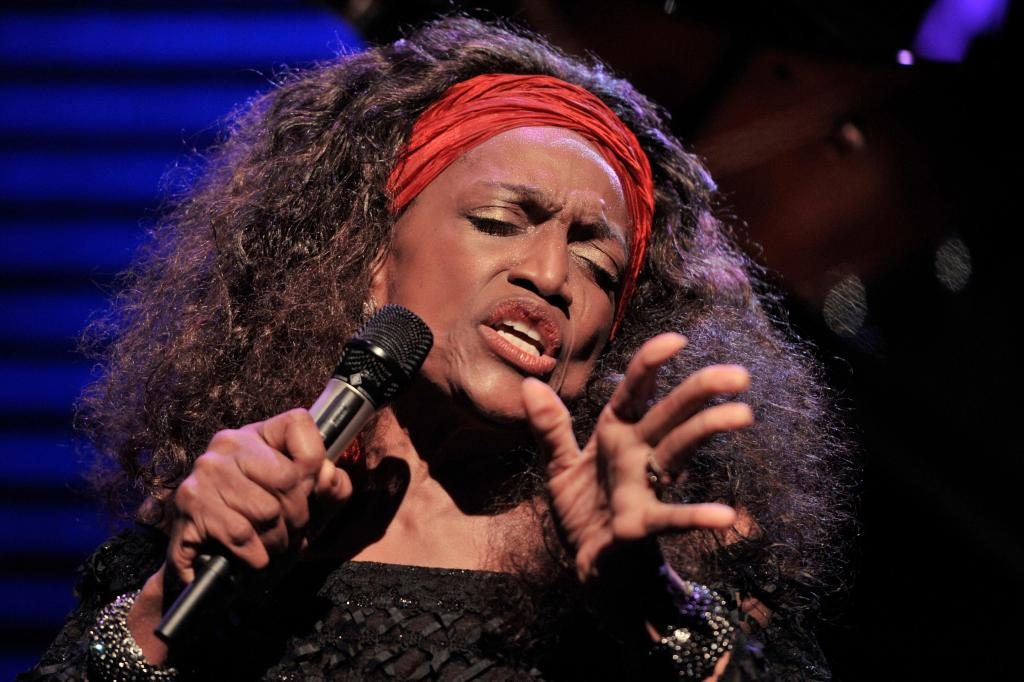 Since Norman passed away, classical radio stations have occasionally been playing tracks of her singing, which is a wonderful thing to do. But we have a suggestion. If you want to really dig deeper and understand just how phenomenal Jessye Norman was, you should explore her recordings on Classical Archives.
Just visit her artist's page on Classical Archives. If you are a member of Classical Archives (or if you want to sign up for a trial membership), you can listen to dozens of her recordings. What Norman recordings can you hear on Classical Archives? This is only a selection . . .
OPERA
A complete recording of Bartók's Bluebeard's Castle
A complete recording of Beethoven's Fidelio
A complete recording of Bizet's Carmen
A complete recording of Mascagni's Cavalleria Rusticana
A complete recording of Meyerbeer's l'Africaine
A complete recording of Offenbach's Les Contes d'Hoffmann
A complete recording of Purcell's Dido and Aeneas
A complete recording of Verdi's un Giorno di Regno
A complete recording of Wagner's die Walkȕre
Two complete recordings of Wagner's Lohengrin
A complete recording of Wagner's Parsifal
SONGS
Berlioz's Les Nuits d'été
Wagner's Wesendonk Lieder
Song by Brahms, Mahler, Schubert and others
Classical Archives is honored to offer so many recordings of this esteemed artist. We invite you to sit back, listen, and be astounded by her artistry.